Telemarketing service for hire
There are many times when a company wants to find new customers not only online, but also by phone, but finding and training telemarketers takes time and effort. In addition, other companies offering similar services go for quantity rather than quality, so it is common that once someone has been attracted, the 'lead' is no longer interested or available.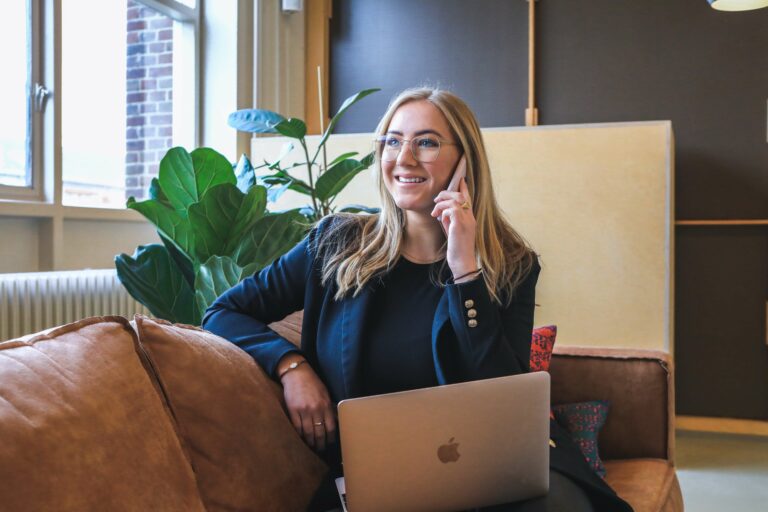 To this end, we would like to offer our experience in the IT sector in the form of our hireable telemarketing service, where we try to get as many quality leads as possible for our clients. RATE Software Licence Ltd. has been involved in the development of IT systems and the marketing management of these systems for more than 10 years. This includes telephone lead generation and contact management. The positive aspect of our service is, of course, that we only refer companies to the client who have actually shown an interest in the service or product that has been agreed.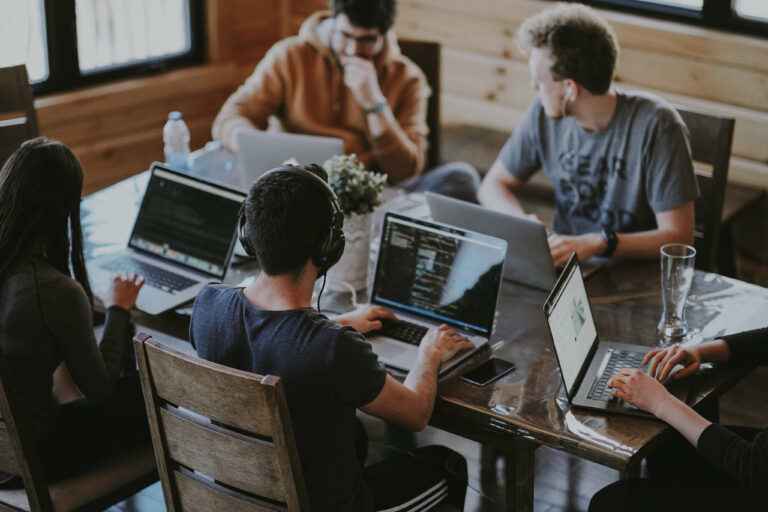 To be able to properly attract prospective customers, it is important that we know the product and know as much as possible about it. This requires a meeting with each client who chooses our services, where we tailor the necessary marketing materials and targeting according to the information we receive, because who would know more about the product to be sold than the owner? We will of course write the text in the marketing materials, while working closely with our client. There's nothing else for you to do – we'll make sure you only have to concentrate on the important work.
In the process, our salespeople make the right number of calls per week for the package you choose, with leads being referred to our clients on a daily basis. In addition to passing on the leads, the client also receives the audio of the recorded phone calls to get a more complete picture of the customers they have informed. These calls are reported daily, weekly or monthly, depending on the package, and are also sent to our customers.
We offer 3 packages for all our prospective customers; a basic package, a medium package and an extra package. In addition to these, there is the possibility of a tailor-made package, where the details of the process are agreed in advance. After discussion, we will provide a quotation to the client.
Our service packages include the following:
Basic package
Medium package
Extra package
Individual package
Basic package
100 calls per month
Daily transfer of lead-type customers
Customer name
Contact name
Contact phone number
Transfer of recorded voice
Simple monthly reports
100 000 HUF + VAT
Medium package
Extra package
Individual package